Our core offering comprises all types of projects around controlling and data intelligence topics. With more than 12 years of experience in these areas, we would be happy to help you with the following topics.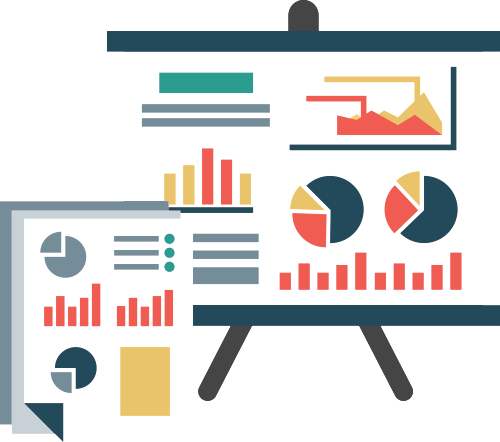 Controlling
We support you with all controlling-related topics. That could be:
Reporting: Define, set up and create recurring reportings
Ad-hoc analysis
Interim controlling functions
Presentation and sparring
Business planning
A good plan is the foundation of a successful business. We help you with the technical setup, driver definition and challenge the assumptions.
Driver based business planning
Scenario analysis
Due diligence support
Enterprise value calculation and sensitivity analysis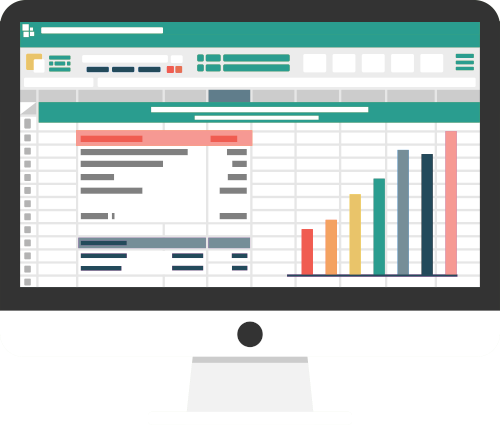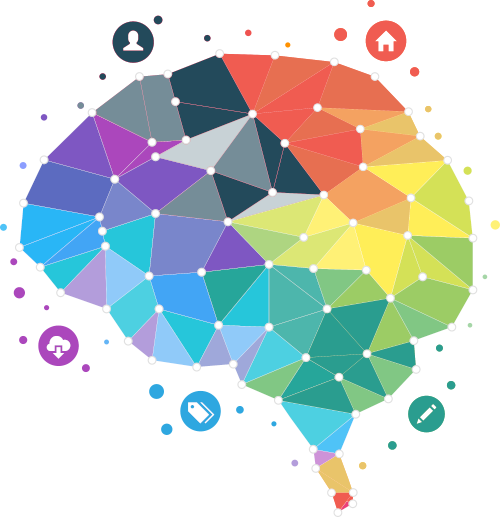 Data Intelligence
How good can controlling analysis be without a proper data basis? We can support you with the following tasks:
Data- and database analysis
Data manipulation
Derive insights from your data for fact based decisions
Create dashboards
Automation
Our experience shows that often with a little bit of automation, controlling departments can save a lot of time. Our offer for you:
Microsoft Excel automation, including VBA and PowerQuery
PowerBi
Create specialized Excel add-ins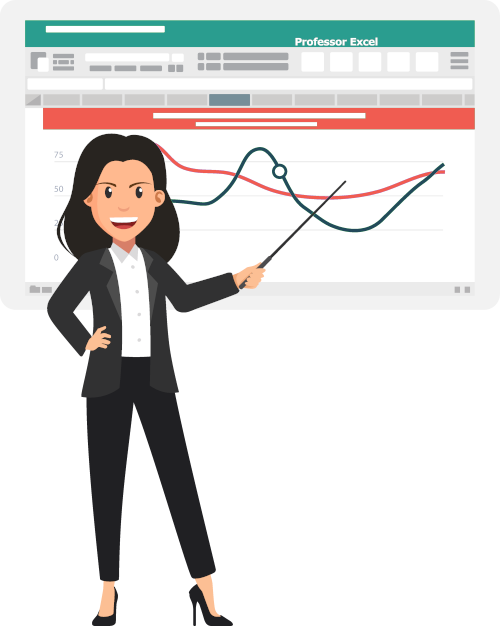 Training
Our goal is not to take over your tasks permanently, but rather enable your team to do them by themselves. That's why we provide extensive trainings tailored to your previous knowledge. Training topics are:
Microsoft Excel
Visual Basic for Applications (VBA)
PowerQuery, PowerPivot, PowerBi
Professor Excel
Our vision is to empower every professional in the controlling and data environment to become an expert of their craft. Professor-Excel.com is our approach to spread knowledge and our specialized tools (for example our popular Excel add-in "Professor Excel Tools") to everyone interested.