Fantalytix
Our name is our mission: Fantalytix stands for Fantastic Analytics. We do everything around your internal controlling and analytics topics (see more here). We are located in Hamburg, Germany – although nowadays the location seems to be of minor importance.
The Team
Get to know the team of Fantalytix better:
Henrik Schiffner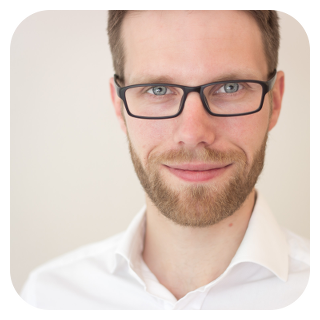 Founder / CEO
Henrik Schiffner is a management consultant and software developer. He specializes on data analytics and everything around Microsoft Excel. His last permanent position was the role of "Team Lead Data Intelligence & Controlling" and involved setting up new and modern Controlling structures in a software company. After his studies of Industrial Engineering and Management he started his career in a strategy consultancy in Hamburg, Germany.
Besides consulting, he develops Excel add-ins and iOS apps and is the responsible person behind Professor Excel.
Do you want to get to know us better? Contact us!