Excel Training: Get 'Professor Excel' for Your Group-Training Now!

Excel trainings for you, your co-workers or team members: Boost your Microsoft Excel skills. No matter, what previous knowledge and experience you have: We tailor your individual training for you.
Summary of our Microsoft Excel training
On this page you can find all the information about our Microsoft Excel Training for single persons, groups and teams by Henrik Schiffner (Excel expert and founder of professor-excel.com). The training will be adjusted to your requirements with the following options as a rough guideline:

Book "Professor Excel" founder Henrik Schiffner for your Excel training.
| Group size | Languages | Location | Excel versions | Previous knowledge | Format |
| --- | --- | --- | --- | --- | --- |
| 1-10 participants per group; groups should be divided for more participants | English or German | In your office, off-site or virtually (via Zoom or Microsoft Teams) | Excel for Windows or Mac OS | Beginner, advanced or experts | Bootcamp (at least 4 hours) up to extended training with 40 hours. |
Why a Microsoft Excel Training?
Save a lot of time and therefore costs
Microsoft Excel is one of the most used software in the business world. According to an estimation, 800mn professionals use Microsoft Excel. [1] The application is very diverse: From simple shopping lists to complex simulations and analyses.
A training can be extremely helpful, as a short estimation shows: Saving only 20 min per day and 220 business days per year, only one professional can save more than 9 working days per year. Usually the effective saving is much higher!
Avoid errors and improve the quality
Unfortunately, Microsoft Excel is the tool with the highest error rates[2]: Estimations show that up to 88% of all Excel files contain errors[3]. With just a little bit of basic knowledge and keeping to a minimum of ground rules, the vast majority of these errors can be avoided.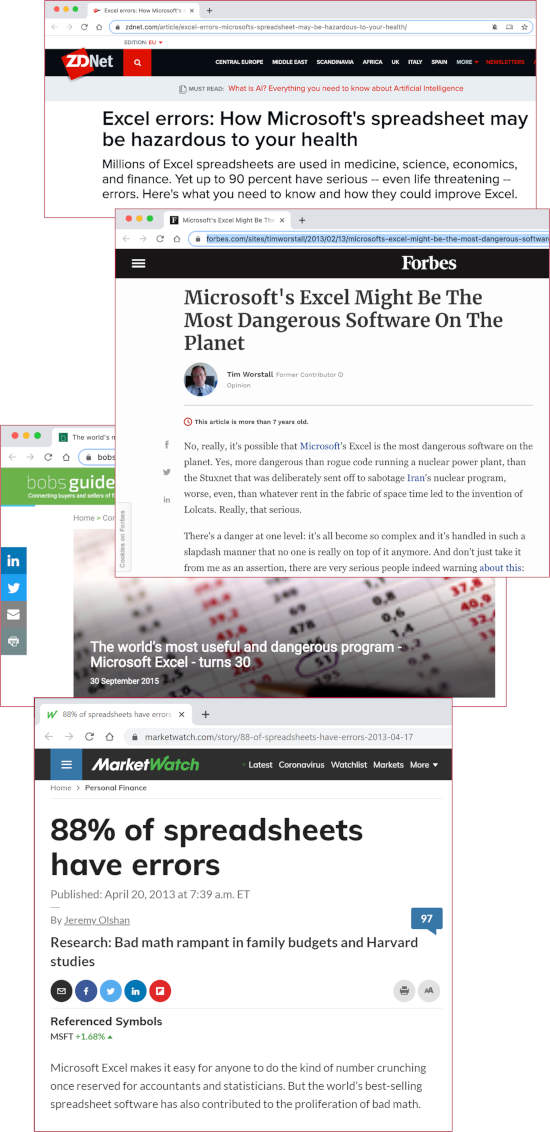 Increase employee satisfaction
Of course investing in your staff has great impact on their satisfaction: The appreciation, employee satisfaction, self-confidence and so and will be increased with measures as simple as an Excel training.
Employee training always pays off!

https://www.zeitblueten.com/news/schulung-mitarbeiter/
Goal of the Excel training
The primary goal of the training is to make it easier for your employees and you to work with Microsoft Excel. We will deepen existing knowledge and explore new function. Besides learning the "text book solutions" we always keep an eye on how to apply these techniques in real life.
Participants get to know everything they need for their daily lives: From basics (user interface, where do I find what, structured work in Excel, do's and don'ts and a lot tips & tricks) to topics like PivotTables, functions, keyboard shortcuts, charts and so on we will cover everything to make the daily life as easy as possible.
But: The Excel training is just the beginning. Only repeating the techniques will lead to long-lasting success. That's why the participants receive a comprehensive document so that they can easily look up topics after the training.
The trainer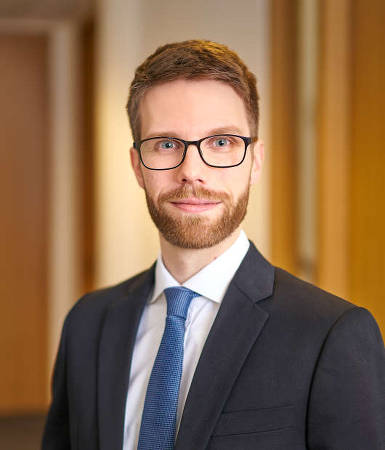 Henrik Schiffner has founded the popular web portal professor-excel.com and will be personally holding the training.
Unlike many other trainers, he actively uses Microsoft Excel – for more than 15 years and thereof 10 years as a management consultant. Currently he works as a team leader "Data Intelligence & Controlling" in a software company based in Hamburg.
Henrik Schiffner …
founded and runs the Excel portal https://professor-excel.com,
has published a book about Microsoft Excel geschrieben ("Speeding Up Microsoft Excel", ISBN 978-1545075074),
has developed many Microsoft Excel add-ins and iPhone- iPad-apps about Microsoft Excel and
has written more than 180 in-depths articles about Microsoft Excel topics.
He is active as a trainer and coach for more than 12 year – for all levels from beginners to advanced Excel users.
What our Excel training participants say
How would you rate the quality of the training?





How would you rate the quality of the instructor?





How likely would you be to recommend this training course to a friend or colleague?





"The training was super efficient and I really enjoyed having Henrik as a tutor. He could answer all questions and had a very clear structure throughout the whole presentation."
"Henrik is a very professional trainer and he did a really good job!"
"Thank you so much for the amazing and well rounded workshops! I think we all could learn a lot, fill gaps or acknowledge one's own ignorance.
P.S. The documentation by the way is excellent and I guess I should paint my walls with it for frequent penetration"
Excel training topics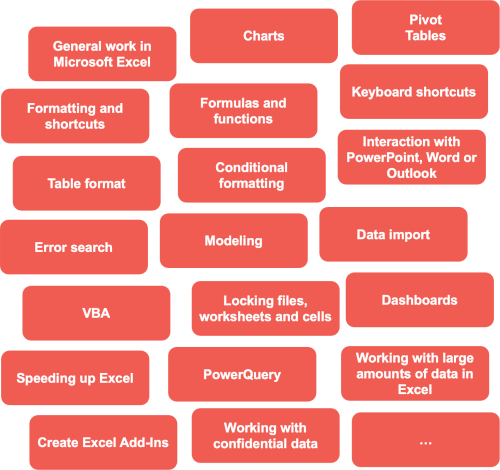 We define the training topics for your training together. It depends on your previous knowledge, your daily Excel tasks and the time available for the training. We can of course offer a proven selection of topics, starting with the basics and going through the most common areas such as basics working in Excel, Excel functions, PivotTables, and so on.
In this context another aspect: The trainings are usually very intensive and require a lot of concentration of the participants. That's why we recommend only having at most 4 hours per day.
Our Excel training concept
Our training has three main parts: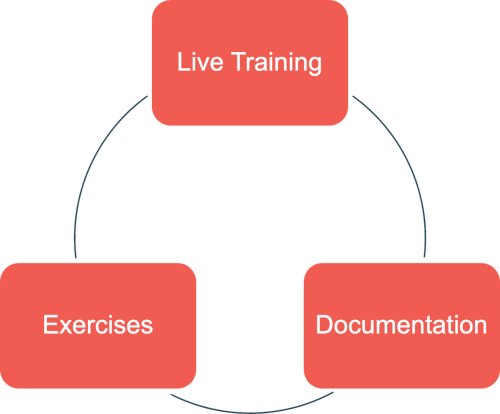 The live training, in which the techniques will be presented live by the trainer. The participants usually have time to try it out on their own computers at the same time
Exercises, typically at the end of each training topic
A comprehensive documentation
This triad is proven in practice, because a lot of the large amount of input: During the live-training the participants can fully focus on the training and don't have to take notes. They also have time to try the techniques themselves. Realistic exercises make sure that the important things are understood and the participants can later-on use the knowledge in their daily life. If – in their daily life after the training – the participants have questions or cannot fully remember: No problem, that's why they have the extensive documentation.
Costs / Prices of the Excel training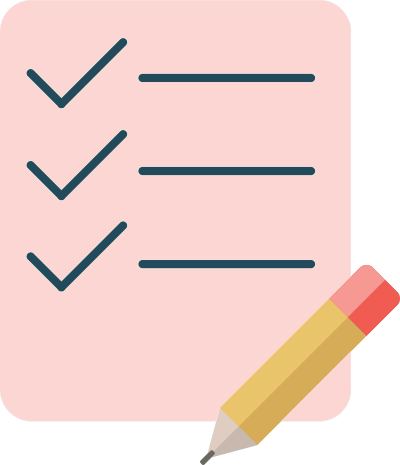 The cost for the training highly depends on your requirements. After an detailed call defining contents and the general setup, we will provide a detailed quotation. This will include the total training costs, split by training fee and – if applicable – travel fees.
Next steps: How does the typical process look like from here?
First contact via our contact form. We will reply as soon as possible to set up the initial phone call.
In the initial phone call, we go through basics, including your requirements and expectations, previous knowledge and everything relevant for writing the quotation.
A few days after the initial phone call we will provide a quotation, already including topic suggestions, possible training times as well as the price.
You come back to us and – if desired – we revise the quotation.
Once we have a common understanding of the plan, the preparation starts. Although we already have previous versions of the training available, we still need some time to put together the training outline, documentation and exercises.
In the meantime, we can (optionally) conduct a small survey including some Excel questions with the participants in order to validate the training level and (if we have more than one training group) define the groups.
After your introduction of the training and us to the participants, we share all necessary information about the training.
Then it's time for the actual training to take place, often separated over a couple of days.
You have a standard survey for employee trainings? Great! If not, we'd be happy to assist you here as well and distribute and online feedback form. This should happen as soon as possible after the training.
Other facts about our Excel training
Training groups

The basic rule: The smaller the group the better and the more effective the training. Ultimately, you can define the group size. But our recommendation would be to have at most 10 participants in one training group.
Versions of Microsoft Excel
Actually, this doesn't matter for us. We use the newest versions and can either do it on Windows or Mac. It depends on which system you use.
But what, if you use older versions of Excel? Also this doesn't matter. The general functions, structure of Excel, rules etc. haven't changed. If there are really significant differences between the versions (Office 365, Excel 2013, Excel 2016, e.g.), we will take care of it.
Training material
All participants receive the extensive (and popular) documentation after the training. It's a – depending on your requirements – 200 to 400 pages PDF document covering all the training contents.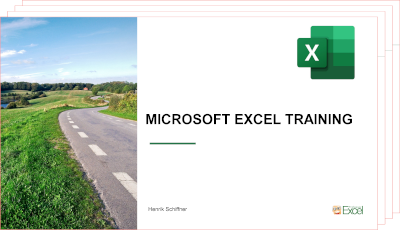 Training location
We can do the training in your office, in the business center of a nearby hotel or even fully offsite. We have also done the training virtually via Microsoft Teams (or Zoom) but doing it face to face would be definitely preferable.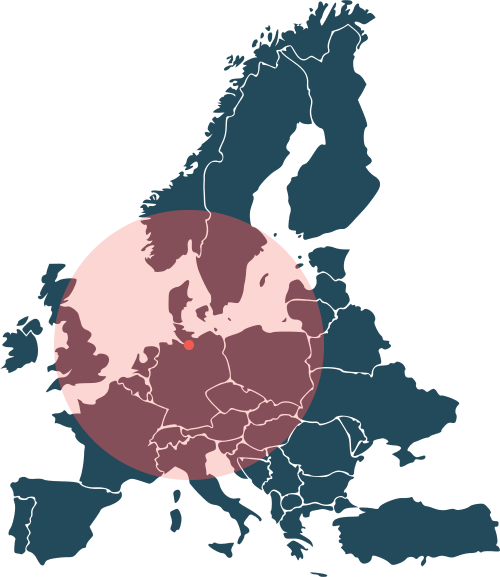 Let's talk about this during our initial phone call.
Languages
We offer the training in English and German.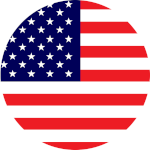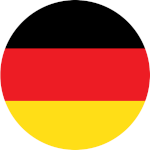 Contact
Contact us now with just this short form. The more information you can provide upfront the easier the following steps. We will set up an initial call as soon as possible.
---
[1] https://medium.com/grid-spreadsheets-run-the-world/excel-vs-google-sheets-usage-nature-and-numbers-9dfa5d1cadbd
[2] https://professor-excel.com/mistakes-in-excel-the-5-biggest-spreadsheet-fails/
[3] https://www.marketwatch.com/story/88-of-spreadsheets-have-errors-2013-04-17
[4] https://www.theverge.com/2020/10/5/21502141/uk-missing-coronavirus-cases-excel-spreadsheet-error